A Book Club for women on a Mission
#WorkYourPlan Virtual Book Club
Hey Go-Getter! When you're ready to stop second guessing yourself and work the plan God has given you for your business or ministry vision, the #WorkYourPlan virtual book club is a the next step for you!
The women you'll meet and the principles you'll practice will be a source of monthly inspiration and accountability to keep moving forward, as you sense God's leading to move boldly in your calling.
---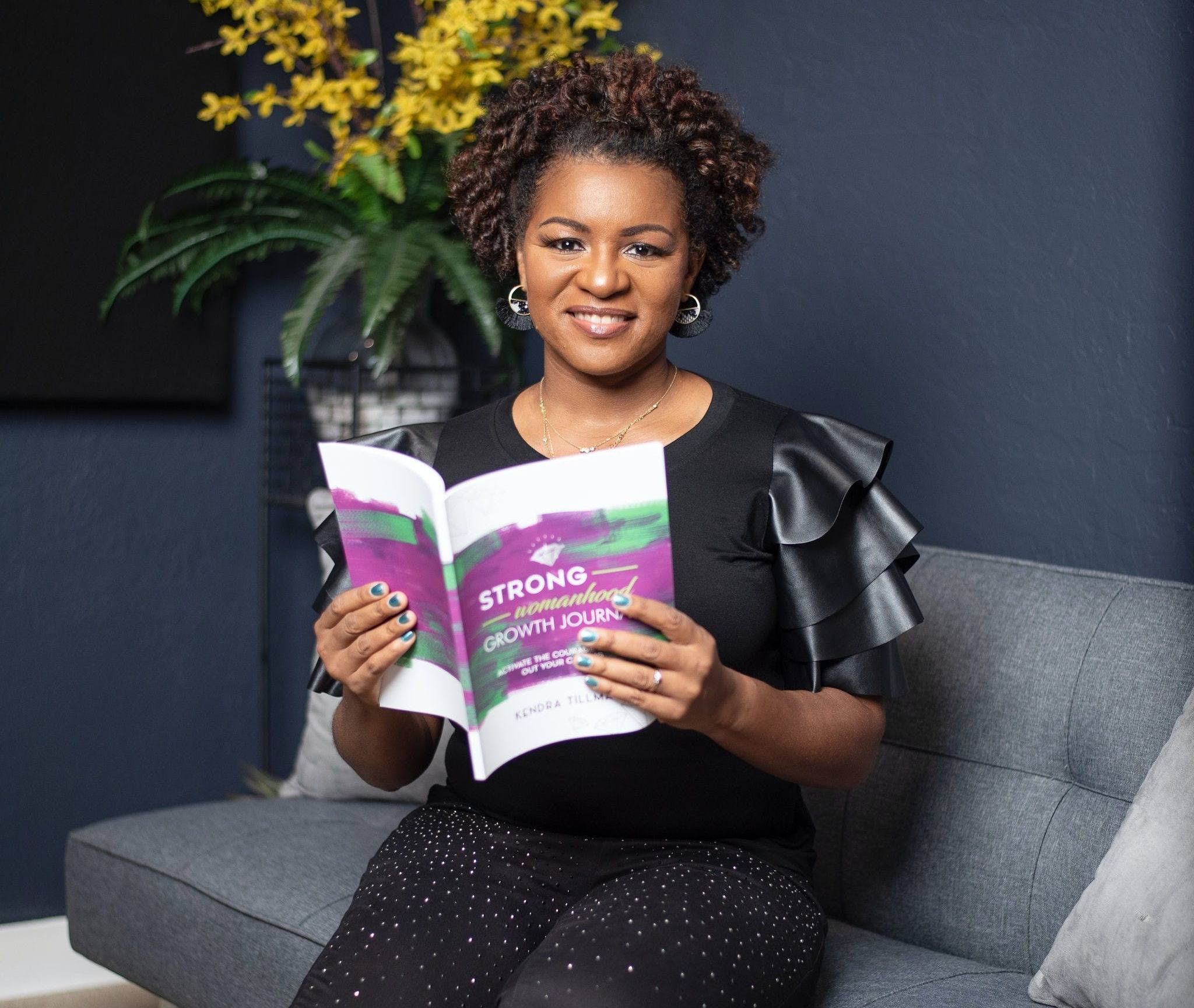 I'm Kendra Tillman, the founder of StrongHer.Me. We exist to create content & experiences for Christian women who want to reclaim their authentic voice and establish a biz or ministry that reflects their calling and core values.
I hope you will accept my invitation to this growing community of go-getter women who are owning their personal and professional growth one step at a time.
---
By submitting the form below, I understand I am not only registered for the book club, but I'm giving Kendra permission to send me emails that will help me focus on working my plan every month.